Have you read all about us and what we do but want to see more for yourself? Our video section is a great way to watch client testimonials who found their dream house in Harlingen, Weslaco, McAllen and across the Rio Grande Valley. Sift through our videos to learn educational information regarding buying and selling homes in Harlingen and the greater Rio Grande Valley. And get to know Brandon and Audrey through frequently asked questions about Harlingen real estate, and more! 
If you're currently seeking, or casually browsing, Harlingen homes and beyond, contact us today!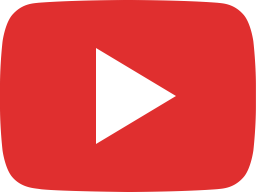 B&A BLOOPER REEL 2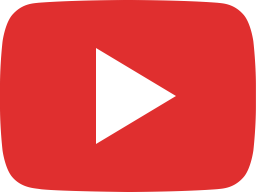 B&A BLOOPER REEL 1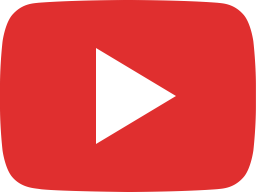 Brandon + Audrey Team – NEW Listing in Pharr, Texas #RIOGRANDEVALLEY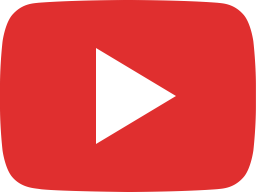 Why You should choose the RGV!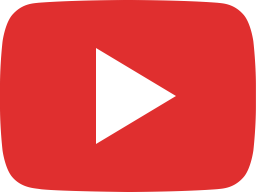 Team B&A – Audrey Testimonial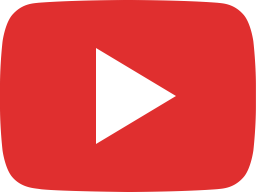 B&A TEAM Brandon Testimonial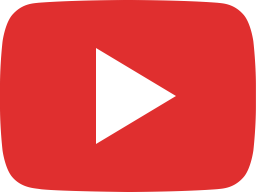 Benefits of a Husband and Wife Real Estate Team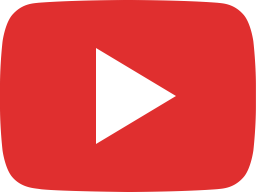 One-of-a-Kind! Check out this LOVELY HOME with POOL and Guest House! 2918 N Shary Rd. Mission Texas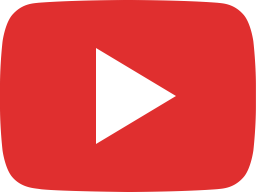 When can a property not be listed?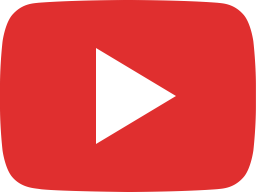 How long do transactions typically take when financing is involved?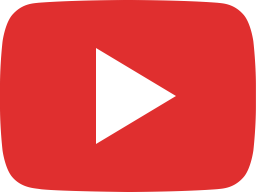 Do Realtors Get Commission on a For-Sale-by-Owner?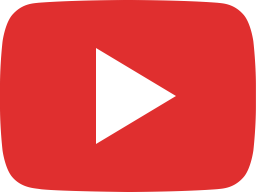 Who pays closing costs?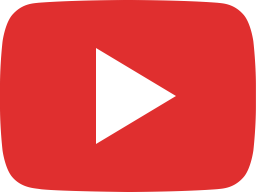 What is the first step to do when you want to list a house?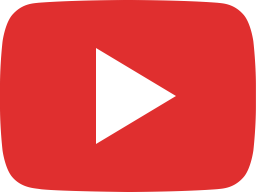 About Brandon & Audre

Brandon & Audrey are husband and wife and work as a successful real estate team providing top-quality service to those searching for Harlingen homes for sale. With almost 20 years of combined experience, they are considered one of The Best Real Estate Team in Harlingen, Texas. They each have a unique set of skills that complement the other's so that their clients in Harlingen, South Padre Island, Brownsville, elsewhere in Cameron County, as well as McAllen, Edinburg, Mission, Weslaco, Mercedes, and other RGV cities, get the best real estate service in the Valley.